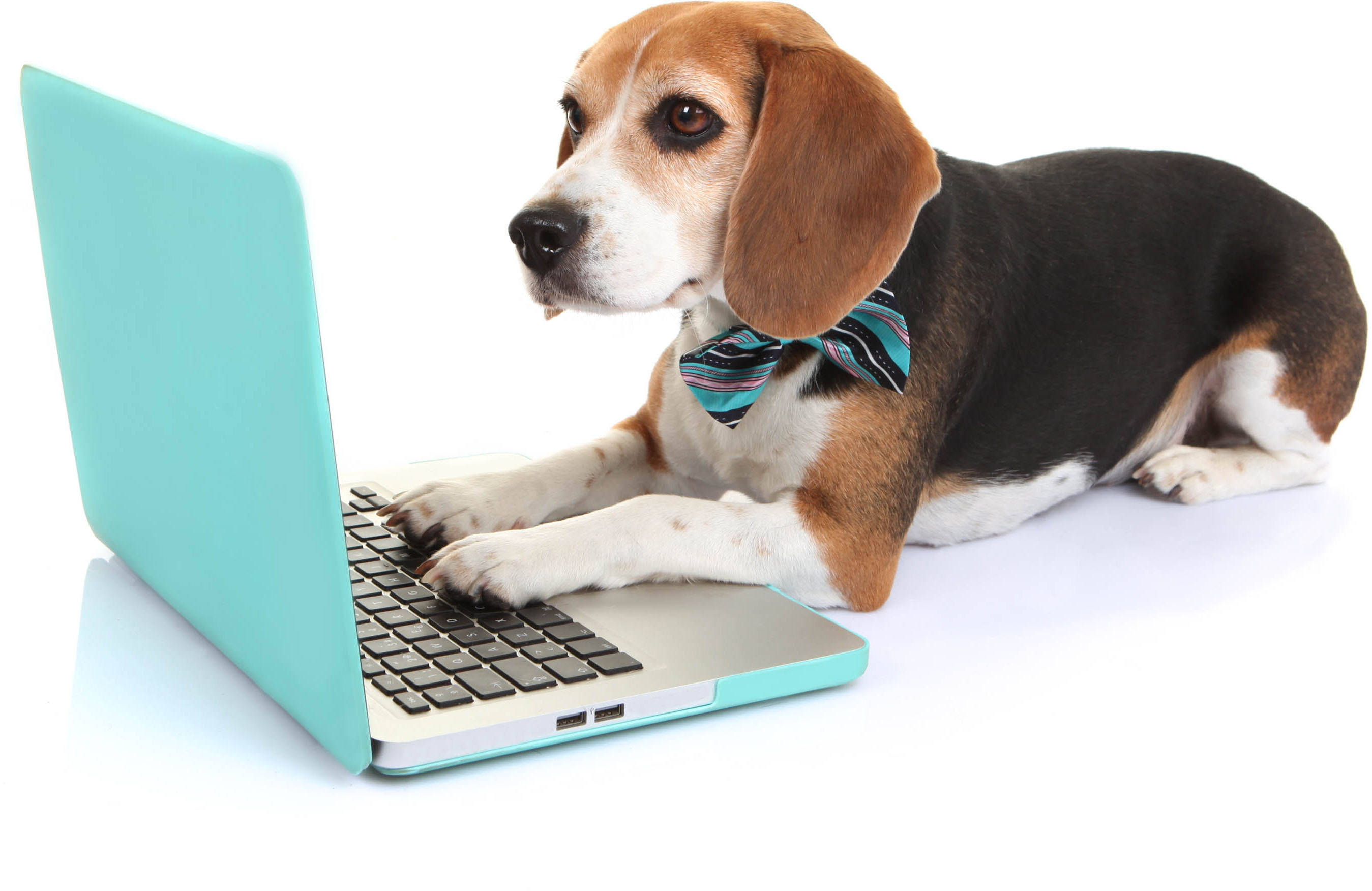 Join The Facebook Group
Join us on Facebook, where it all started in 2012. Search for and post lost pet information here!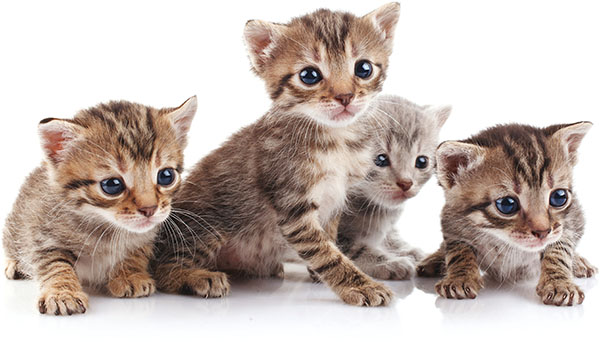 Help Us Grow
Austin Lost and Found Pets is a 501(c)3 organization, and your giving is tax deductible! Make a one-time donation today, or contact us for more information about monthly giving.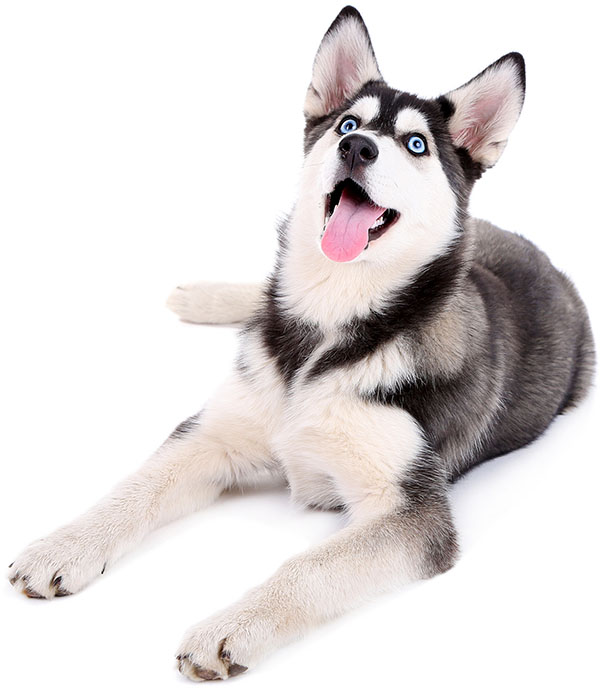 Foster A Lost Pet
Our foster program began in coordination with Austin Animal Center to house pets lost or displaced during Hurricane Harvey. Submit your application today.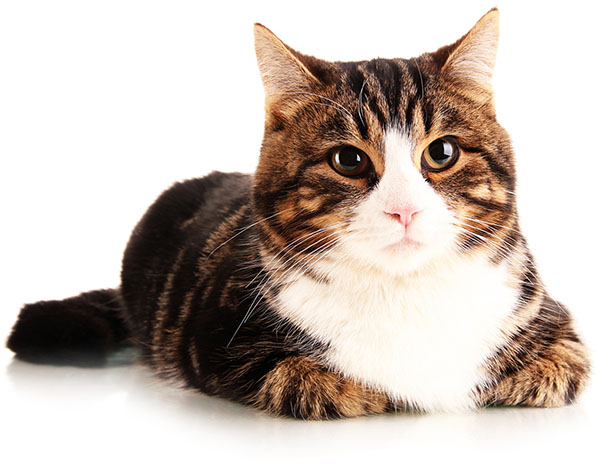 Adopt A Lost Pet
Submit your application today.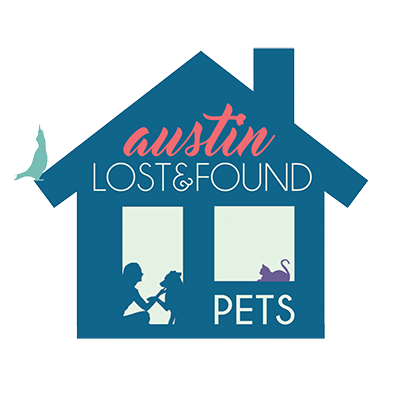 Call Our 24-Hour Hotlines
Mending broken hearts in Austin, Texas since 2012
We are pleased and proud to have kept literally thousands of animals out of the shelter over the past five years and to have reunited countless families in our community.
Austin Lost & Found Pets looks forward to saving more pets and mending more broken hearts than ever before in 2018.