Lost a pet?
Follow our checklist for the best chance to find them.
Found a pet?
We help community volunteers return lost pets home.
About ALFP
We are a Central Texas 501(c)3 dedicated to getting lost pets home.
Success Stories
We are proud to serve the Austin, Texas area. These are some of our success stories.
Today, I said goodbye to Samson, the dog who inspired Austin Lost and Found Pets. He loved freedom and the open road as much as he loved me
Back in 2012, I started a little Facebook group to help me get my dog back. Ever since, the Austin Lost Pets group has grown and grown.
Hammy the pig made a big splash on social media this morning as Austin rallied to try to find the piggie's parent.
Donate with PayPal Giving Fund
✔️All fees are on PayPal
When you donate through PayPal Giving Fund, PayPal pays for the transaction fees.
✔️Receive a tax receipt
After you donate, you'll get your PayPal Giving Fund tax receipt by email.
You will be redirected to PayPal Giving Fund to complete your transaction.
Get Involved
We need your help to find lost pets in the Austin area and return them to their families.
Founded in 2012, Austin Lost and Found Pets is now the primary resource for reuniting found pets with their families in Austin and the surrounding areas.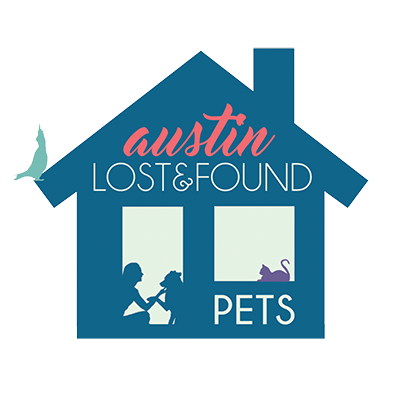 Call Our 24-Hour Hotlines
Mending broken hearts in Austin, Texas since 2012
We are pleased and proud to have kept literally thousands of animals out of the shelter over the past five years and to have reunited countless families in our community.
Austin Lost & Found Pets looks forward to saving more pets and mending more broken hearts than ever before in 2018.