Important steps to take if you've lost OR found a pet: Join Austin Lost and Found Pets Page on Facebook. https://www.facebook.com/groups/austinlostandfoundpets/ Search and post there, using the following guidelines… Include all of the information in the picture that...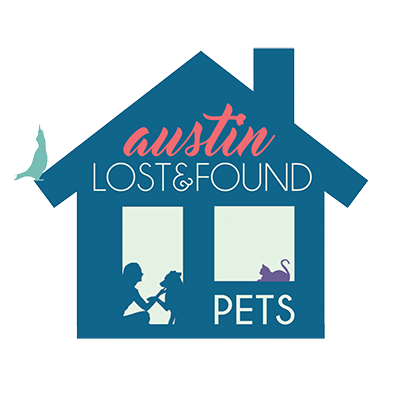 Call Our 24-Hour Hotlines
Mending broken hearts in Austin, Texas since 2012
We are pleased and proud to have kept literally thousands of animals out of the shelter over the past five years and to have reunited countless families in our community.
Austin Lost & Found Pets looks forward to saving more pets and mending more broken hearts than ever before in 2018.